Anxiety is a very common condition with a range of treatments, including hypnotherapy. Treating anxiety with hypnotherapy is neither new, nor novel. It's been used for decades, maybe even centuries. Hypnotherapy is commonly used to treat a variety of anxiety conditions including, fears and phobias, post-traumatic stress disorder (PTSD), panic attacks, social anxiety, and more.
What does the research say about hypnotherapy?
In 2018, researches reviewed the findings of 15 different studies related to the effectiveness of treating anxiety using hypnotherapy.
This 'meta-analysis' found that the average hypnosis-treated participant had reduced their anxiety by more than 79% when compared to the control participants.
Better still, the researchers also found that the effectiveness of hypnosis for anxiety not only stuck, but got even better with time. The studies that conducted longer term follow up with participants found that those who had undergone hypnosis reduced their anxiety by more than 84% when compared to the control participants.
Hypnosis has been scientifically proven to be effective at reducing anxiety, immediately and long term.
Source: Valentine, K., et. al.; (2018) The efficacy of hypnosis as a treatment for anxiety: A meta-analysis; The International Journal of Clinical and Experimental Hypnosis
Using hypnotherapy for anxiety
Hypnotherapy is a calming, empowering form of treatment, which is perfect for anxious clients. Unlike traditional counselling, there's no need to repeatedly talk through your issue, which is particularly important if your circumstances are sensitive, or if you're an introverted person.
Hypnotherapy is conducted in your mind, by you, with the assistance of your therapist. The hypnotherapist guides you but you are in control, your specific issue is dealt with by your mind, the way that it makes sense to you.
If you'd like to discuss how hypnotherapy can be used to treat your anxiety, stress, fears, or phobia, contact us for an obligation-free and confidential discussion.
Want to know more about using hypnotherapy for anxiety? Follow this link.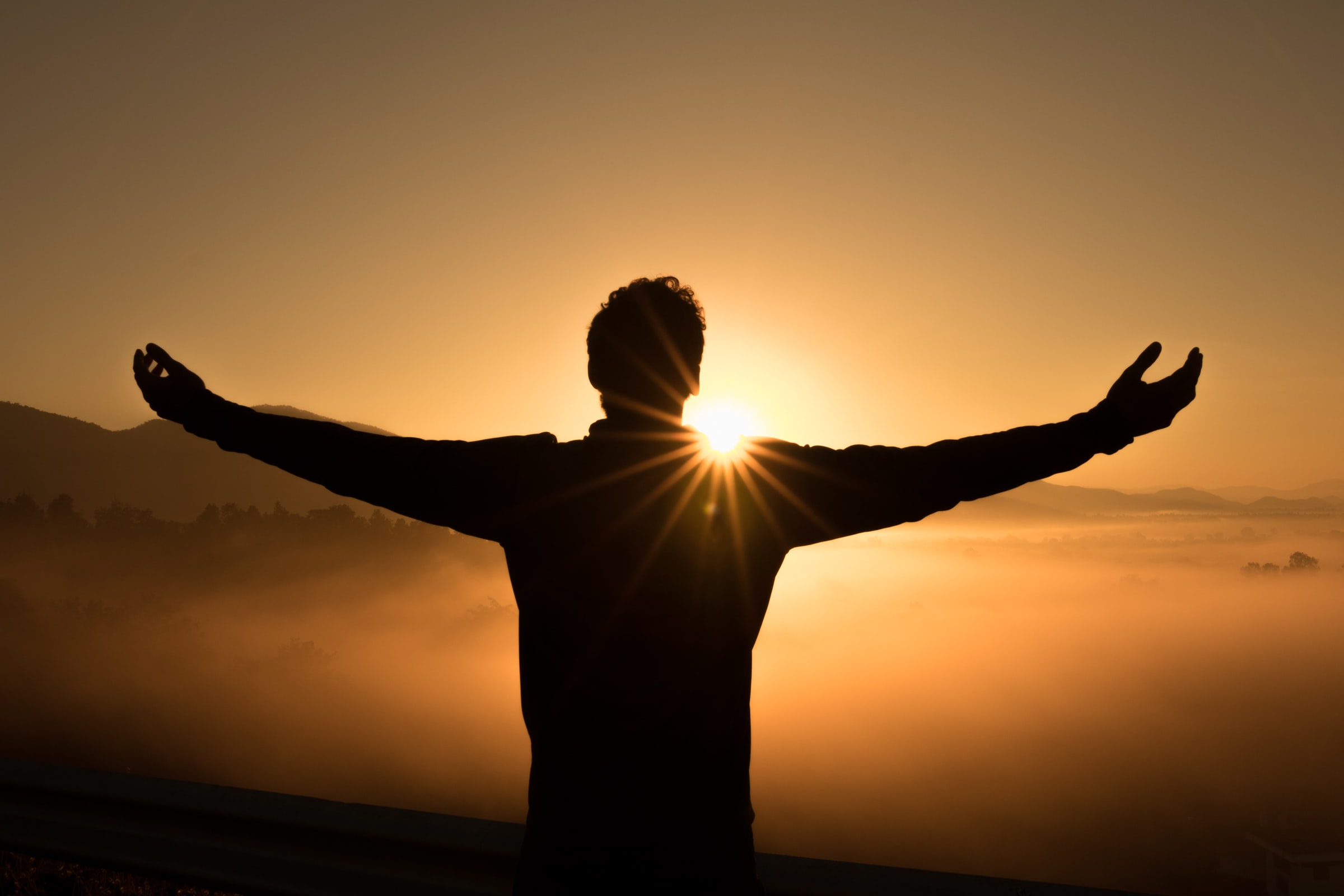 Testimonials
What People Say
It feels so good to be living without anxiety.

Ella, Italy – treated via video conference.
I used to get anxious at work, worrying about taking calls from upset customers. Now I pick up the phone without even thinking about it. Even my boss has noticed how much more relaxed I am now.

Connor, Sydney Australia – Social Anxiety. Tap here to read more.
We provide hypnotherapy for anxiety in Sydney and, via video chat, throughout the world.