Reimagine yourself, in a better state. Rewire how you think. Revitalise how you feel. Release yourself from your past. Reignite your passion. Redesign your future.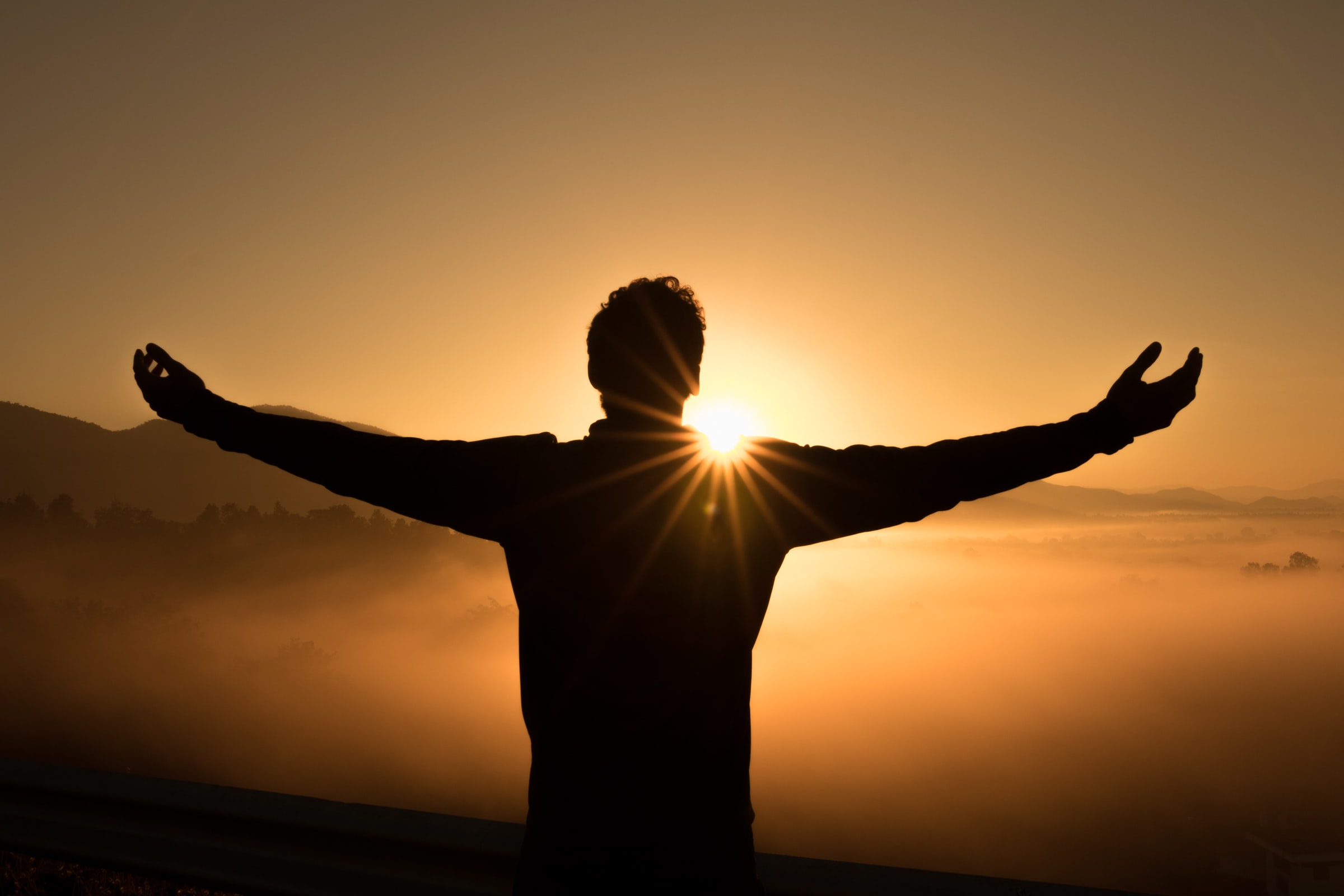 We believe everyone deserves to live a confident, fulfilling life, with supportive, healthy relationships, and achieve their potential.
Through hypnotherapy we are able to assist people to release themselves from their pasts and reimagine their future.
Don't live life wishing things were different. Make it happen.
Services Include:
With hypnotherapists in Sydney and able to treat clients globally, here's some of the services provided by Reimagine Hypnotherapy.
Addiction
Quit smoking. Reduce or quit drinking. Release yourself from the grip of drugs, including medication. Control your gaming, gambling, social media use. Read more: hypnotherapy for addiction.
Insomnia
Find it hard to get to sleep? Find it hard to stay asleep? Can't relax at night? Lack of sleep takes a massive toll on both your mental and physical health. Tap here for hypnotherapy for insomnia and sleeping disorders.
Confidence
Be more confident at work. Shake that fear of public speaking. Be more relaxed in your relationships. Stop being the quiet one at social events. Want hypnotherapy to improve self confidence? More here…
Improve Performance
Athletes and students invest time and money on improving themselves. Make the most out of this with the right mindset. Improve athletic performance – here. Hypnotherapy for academic performance – here.
Fears & Phobia
You can finally be free of the fears and phobias that are holding you back from the joys of life, work opportunities, travel, even affecting your relationships. Find out more here…
Anxiety & Stress
Anxiety and stress can be debilitating, affecting both your mental and physical health, not to mention your relationships and even your career. Find out more about hypnotherapy for anxiety – here.
Want to know more about hypnotherapy? Why not check out our FAQ page.
Tap the 'contact us' to discuss your needs and the various hypnotherapy services we provide.
Testimonials
What People Say
The result has been amazing… I have felt at ease, I can think straight, I haven't felt so tense and stressed. My children even noticed, which has been really nice.

Anna, Brisbane Australia – Insomnia
I reached a bliss state of mind during the session and after I was deeply relaxed, my muscles were less tense, and my mind was calmer.

Romina, Sydney Australia – Stress
I felt anxious on the way there, wondering if it would work. When I arrived, I felt absolutely nothing. No phobia at all. Total indifference.

Phoebe, USA – Phobia
I was a little nervous before the session but relaxed right away. I tried focusing after the session and immediately noticed my concentration had improved. I couldn't believe it was working already.

Prisha, Sydney Australia – Study and Concentration
Reimagine Hypnotherapy has hypnotherapists in Sydney, for in person sessions, as well as capability to treat clients, via video conferencing platform, anywhere across the country, or around the world.